Our LED Retrofitting & Installation Markets
GreenLink Energy offers a specially designed canopy fixture to reduce energy and long-term maintenance costs. Installing the canopy fixture will provide a well-lighted, attractive, safe and secure environment for consumers and motorists.
Replacing old fluorescent lights with GreenLink Energy is the perfect solution to saving energy and highlighting the look of the facility.
"We are incredibly pleased with the new lights! They've added new life to our ice shed!". "We've heard nothing but great feedback from our curlers"
Sean Diamond – President Sutton Curling Club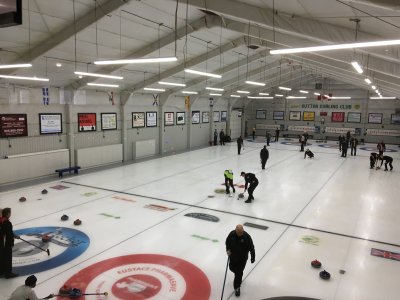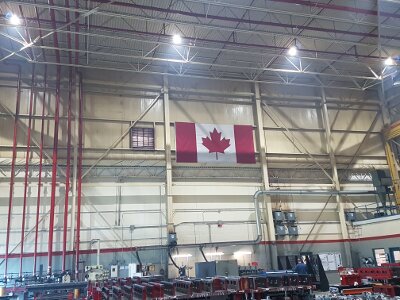 At GreenLink Energy, we have offered many storage facilities solutions to better lighting and saving money. Almost three-quarters of energy bills come directly from the lighting system.