COMMERCIAL LED LIGHTING RETROFITS & INSTALLATION.
Want to Get in Contact with us?
Just fill out our quick form and we'll get back to you right away!
Welcome to Green Link Energy. Commercial LED lighting retrofits are the mainstay of our business. LED lighting retrofits go along ways in improving the energy efficiency of a building or parking lot.
Most important these LED lighting retrofits can pay back quickly in energy savings. The LED lighting quality itself is an improvement over incandescent, metal halide and fluorescent lighting systems … so you will not only be saving money but getting much improved lighting. We have a full range of LED lighting colour temperatures to suit your specific needs. LED lighting (light emitting diodes) converts over 90% on the energy used to useable light. Unlike less efficient lighting that lasts up to 5000 hours, LED bulbs will last up to 50,000 hours, so there is also plenty to be saved in eliminating the labour costs of replacing bulbs over time. We handle all the details including supply of quality brand name LED lighting products (Sylvania, Delviro) and installation. You can sit back with confidence knowing the job will be done right and on time – and your reward is ongoing energy savings.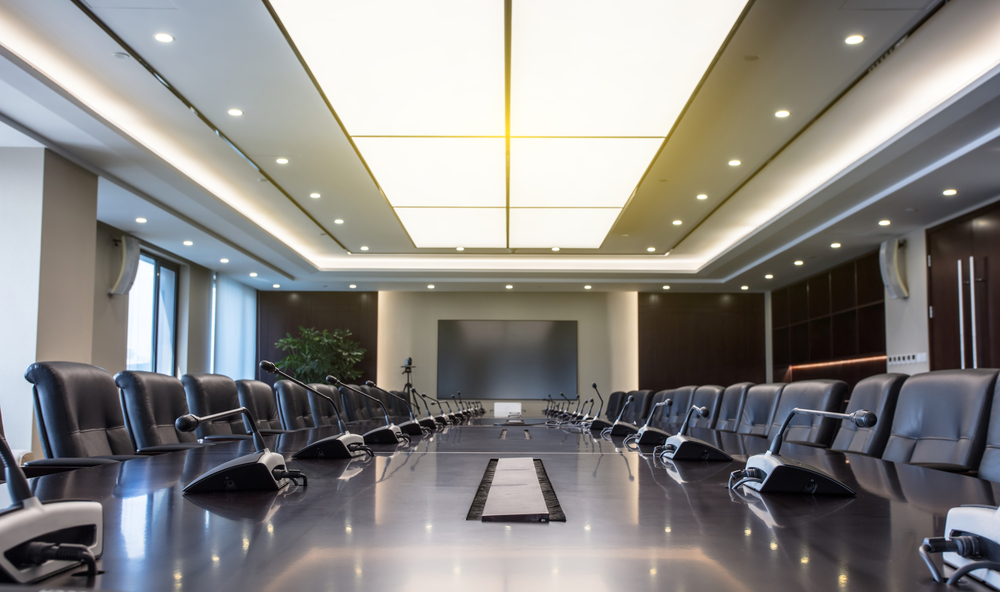 LED Retrofitting
Saves

Money for Your Business
Studies have shown that for every dollar spent on conservation, expect a return of $2 -$4 on your investment." In most buildings lighting loads make up 20 – 30% of the entire electrical consumption. LED bulbs can reduce your lighting load by up to 63%, significantly lowering your consumption and demand charges. More info is here.
See what we've done for some of our other clients.